Restorative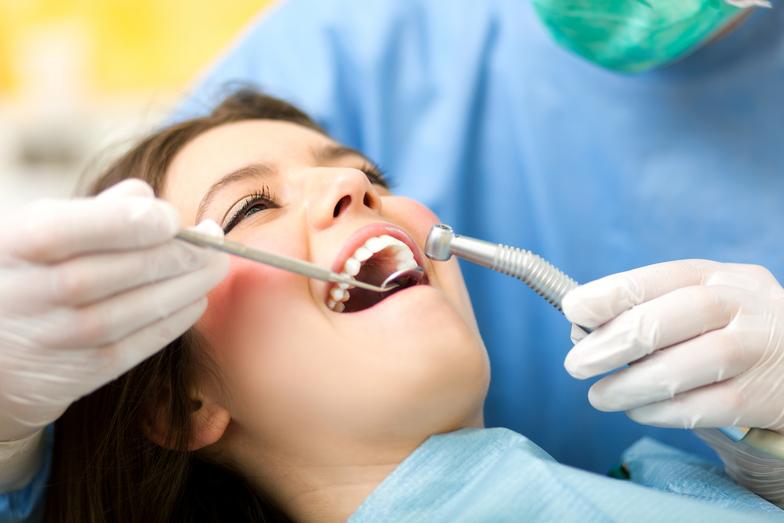 Bonding & White Fillings
We only use tooth colored material to fill teeth and can use these materials to repair chipped off fractured front teeth to restore your smile.
Bad Breath
Improve your social life with fresh breath.
Crown & Bridges
Crown or "Caps "Covers a tooth to protect if it has very large filling, or if has had a root canal treatment done.
A Bridge is one way to replace missing teeth by crowning the teeth adjacent to the gap, and then connecting the crowns with false crown.
Root Canal Therapy
Root canal therapy (Endodontic) is carried out on a tooth when the nerve supply has been damaged. The pulp chamber can become infected resulting in pain and possibly the loss of the tooth unless the chamber is disinfected and sealed.
Implants
Implants are used to replace missing teeth. A Titanium cylinder is placed in the bone which acts like a root for the new tooth. The implant is then finished with a crown/bridge which looks like normal tooth or teeth.
Dentures
These are usually acrylic or cobalt chrome based and can replace one, several or all the teeth.
Cosmetic Treatments
Tooth Whitening
In teeth whitening, we can either use home whitening systems or our in office " LASER WHITENING SYSTEMS " These procedures can really improve & rejuvenate the appearance of your teeth.
Porcelain Veneers
These are porcelain coverings that are bonded to the front surface of the teeth to improve shape & color for a more attractive smile.
Orthodontics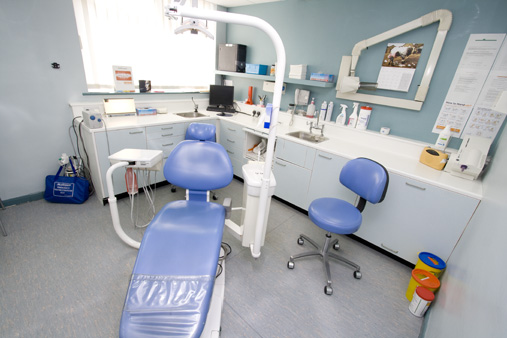 Conventional Orthodontics
Traditional orthodontics is often done as this system is still the best and most cost effective for complex cases.
Clear Orthodontics
Invisible orthodontics is very popular for people who do not want it to be obvious that they are having orthodontic treatment carried out.
Lingual Orthodontics
Like conventional orthodontics but placed on the inside surface of teeth so that they cannot be seen.
General Treatments
Tooth Grinding & Stress Management
Many people wear down their teeth through tooth grinding and this is often stress related. We can make appliances that can be worn while sleeping which will protect your teeth and reduce your grinding.
Oral Surgery
We carry out extractions of severally damaged teeth as well as wisdom teeth wherever required. We always provide local anesthesia for these procedures.
Additional Services
Routine Dentistry
Diagnosis and management
Restorations
Scaling and polishing
Normal extraction
Normal Root canal treatment
Complete and Partial Dentures
Cosmetic Dentistry
Composite Restorations
Crown and Bridges (Including full metal, metal ceramic and full ceramic)
Dental Laminates (ceramic and composite)
Smile Designing
Teeth whitening
Oral Surgical procedures
Major and Minor Oral surgical procedures
Orthognathic Surgery
Trauma Management
Orthodontic Treatment
Paediatric Dentistry
Specialized Treament
Laser Dentistry
Advanced Gum Surgery both by Traditional and Laser method
Full Mouth Rehabilitation
Post Trauma and Post Cancer Prosthetic Rehabilitation
Dental Implants
Cleft lip and Cleft Palate management
Oral Cancer Diagnosis, Treatment as well as Management.
Head of Department